United Way of Aiken County has two Affinity Groups, Women United and the Young Philanthropist Society. Both were created with the intent to better educate and involve our donors in what United Way actually does. 
Women United engages donors, volunteers and organizations who are passionate about improving the lives of women and children in need in our community. WU hosts two annual events a gala and a tea.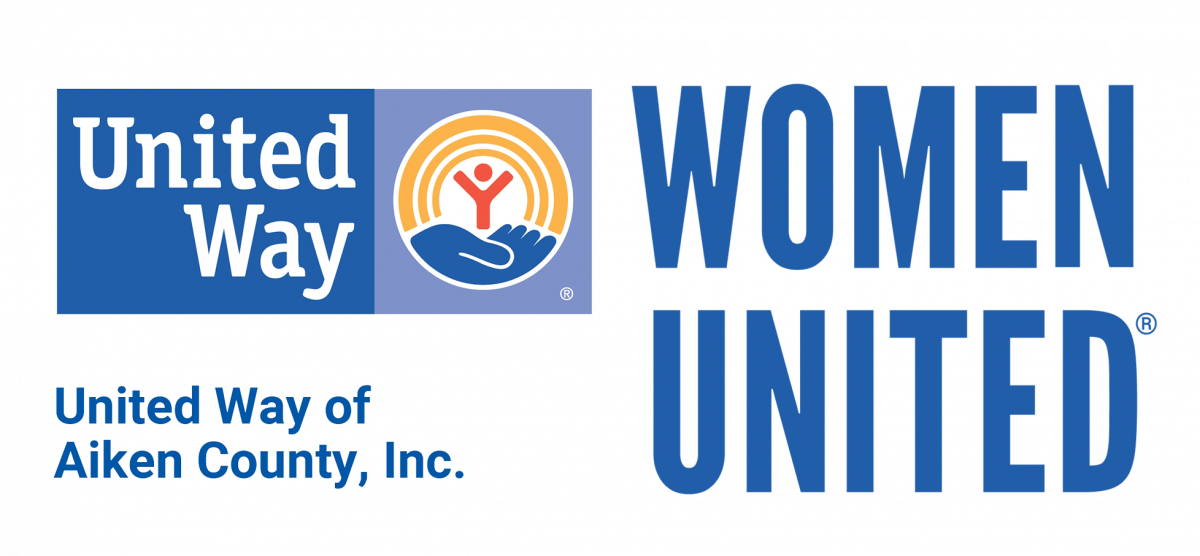 The Young Philanthropist Society (YPS) is a great place for young professionals who are interested in giving back to their community to get involved. YPS hosts at least one networking event each year and coordinates a variety of volunteer opportunities for members.