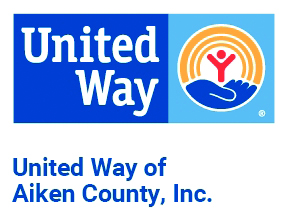 United Way of Aiken County's goal is to make sure that everyone in our community has equal opportunity to succeed. With the help and support of our partners and volunteers, everyday we get a little closer to that goal.
Our work is made possible by the hundreds of volunteers and donors who give not only their time, but also give their money and voice to help improve the lives of others within our community. Daily, our volunteers, donors, and partners are making a lasting difference in many ways. Whether it's reading to 4k and 5k children, or helping build a ramp for a senior in need, or donating money to make sure that someone has access to quality medical, care we unite to make our community stronger.
We focus on financial stability, education and health the building blocks for a good life and strong community. We also recognize that sometimes bad things happen unexpectedly leaving people in need. That is why we also support a number of programs that focus on providing Assistance in Crisis.