Are yo
u inte
rested in...
giving back to the community?

networking with other young professionals?

growing professionally?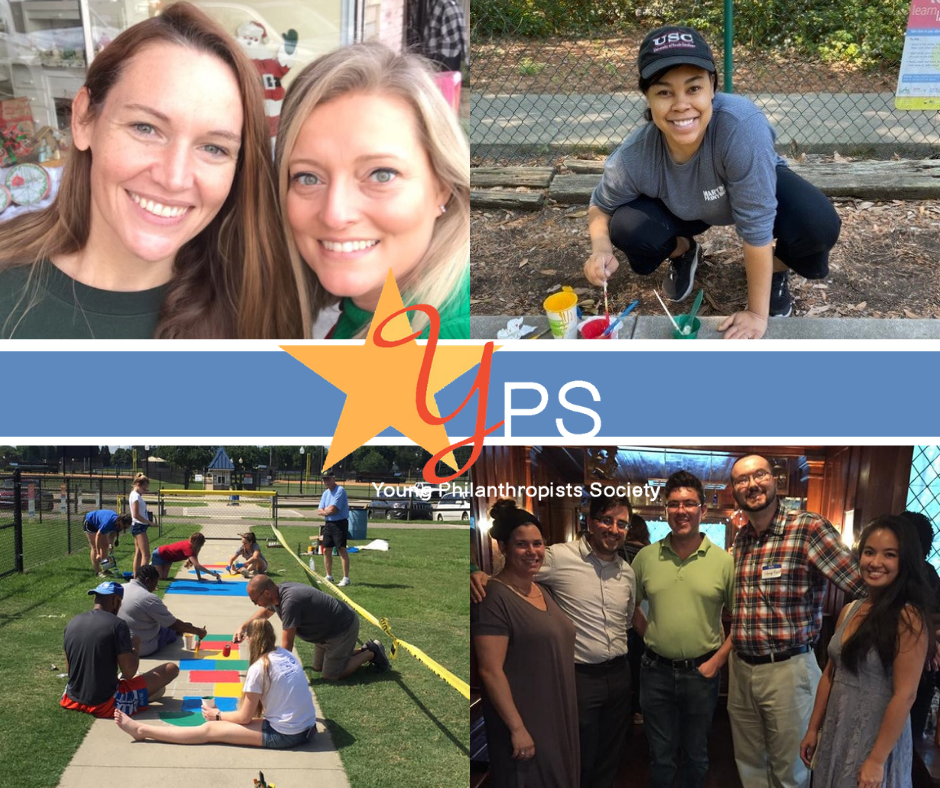 CHECK OUT YPS!
What is the Young Philanthropists Society?
It is a membership group of Young Philanthropists who are committed, through resources and time, to creating real, lasting change in alignment with United Way of Aiken County's mission to improve the lives in our community. It is a collaborative effort of young professionals whose desire is to give back to their community through philanthropic efforts, advocacy and volunteerism. Members of the Young Philanthropists Society benefit by increasing their community involvement, understanding the non-profit agenda and engaging in meaningful experiences that will prepare them for community leadership.
BECOMING A MEMBER
YPS is open to professionals who:
are between the ages of 21 and 45

give $240 dollars annually to United Way of Aiken County

want to make connections and make a positive impact in their community?
Why YPS?
United Way of Aiken County's Young Philanthropist Society offers a unique combination of networking, professional development, and volunteer service in our community. 
YPS offers a variety of activities throughout the year!
From professional networking to volunteer projects to community trivia nights, the YPS Steering Committee works hard to provide activities and opportunities that are beneficial and fun for all of our members!
For membership information please contact Emily Scotten, United Way of Aiken County at 803.648.8331 ext. 213.